We are a team of highly-skilled, professional consultants specialising in Data Management, Business Development and Ethnic Marketing.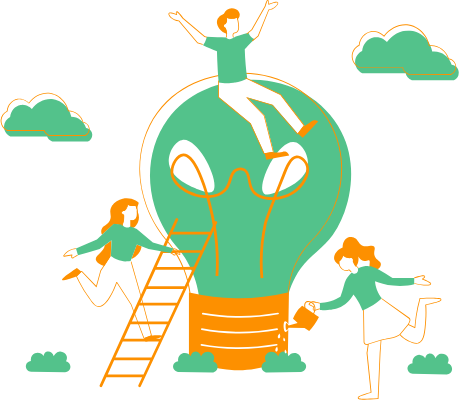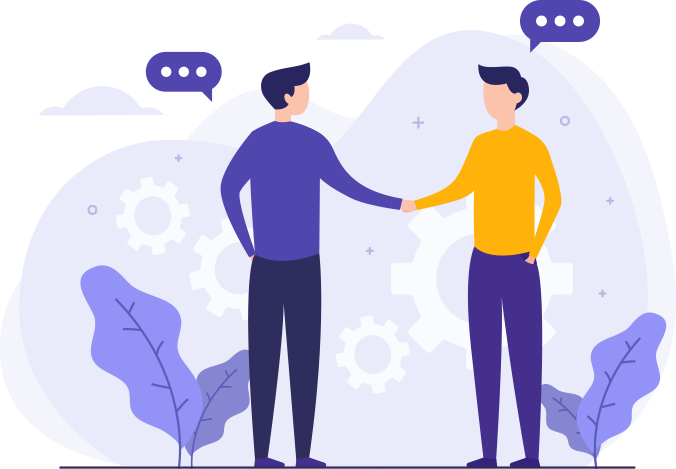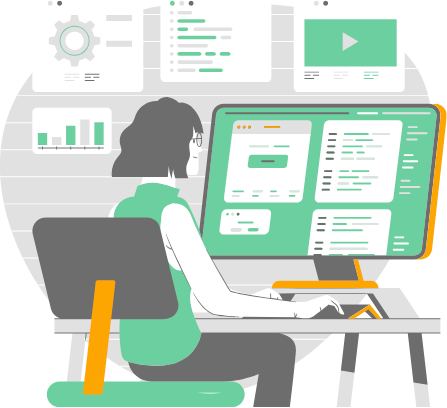 Ideas by day, invention by night
We
design and build
web applications
that boost a team's
efficiency
and
productivity
in the workplace
. We make it easy to manage your data in the cloud which can transform the way you run your organisation.  Your data is backed-up and secured by the industry's best practices and can be accessed from any device connected to the Internet.
Think progress, not perfection!
Benefit from our consultants' unique understanding of complex business cultures and landscape.
You might be an entrepreneur or a freelancer who would like to introduce yourself or your product to the world, or maybe you're a start-up with a mission to launch.
You have the option and flexibility of using one, all, or a combination of our team's knowledge and expertise to navigate your way to success.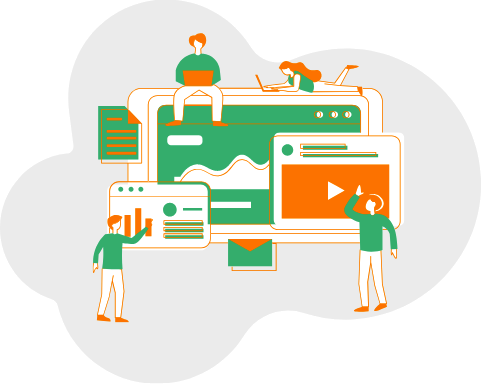 The grassroots community expert
Just like having an in-house marketing person, we get under the skin of your company, understand your brand, and build positive relationship with your target audience. Our hands-on and flexible approach ensures that our strategy is aligned with your KPI's and that we meet or exceed your expectations.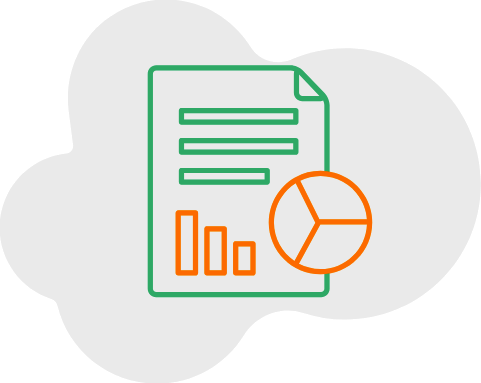 We create bespoke surveys from scratch which will entail sampling as well as managing data collection as part of an integrated or standalone campaign.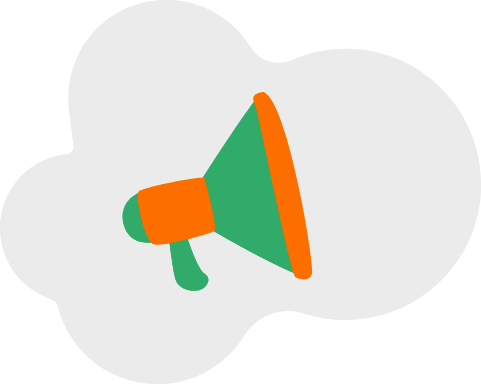 Get your brand's message directly into the inbox of a verified community database.  Profiles can be targeted by region, ethnicity, gender and many other demographics.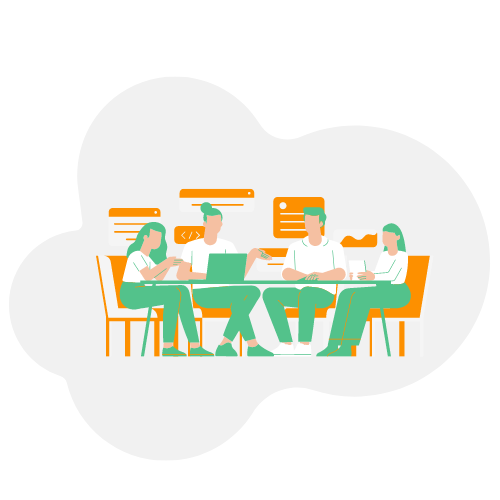 Our brand ambassadors are best placed to give you everything from brand insight, sales conversion channels and creative solutions to help you market more effectively.
Our culture reflects who we are, what we value, and how we operate.
Brainstorming
Roadmapping
Kickstarting
Kick start your strategic marketing campaign
We conduct full market audit which involves researching your industry such as competition, consumer insights, winning strategies, market trends, product launches, and trade regulations – areas which are vital to inform current and future business decisions.
we listen to our clients and we get things done
We are a bunch of eager beavers who get things done. We listen to our clients. We see their problems as mystic puzzles waiting to be solved. Egos don't get in the way of doing quality work.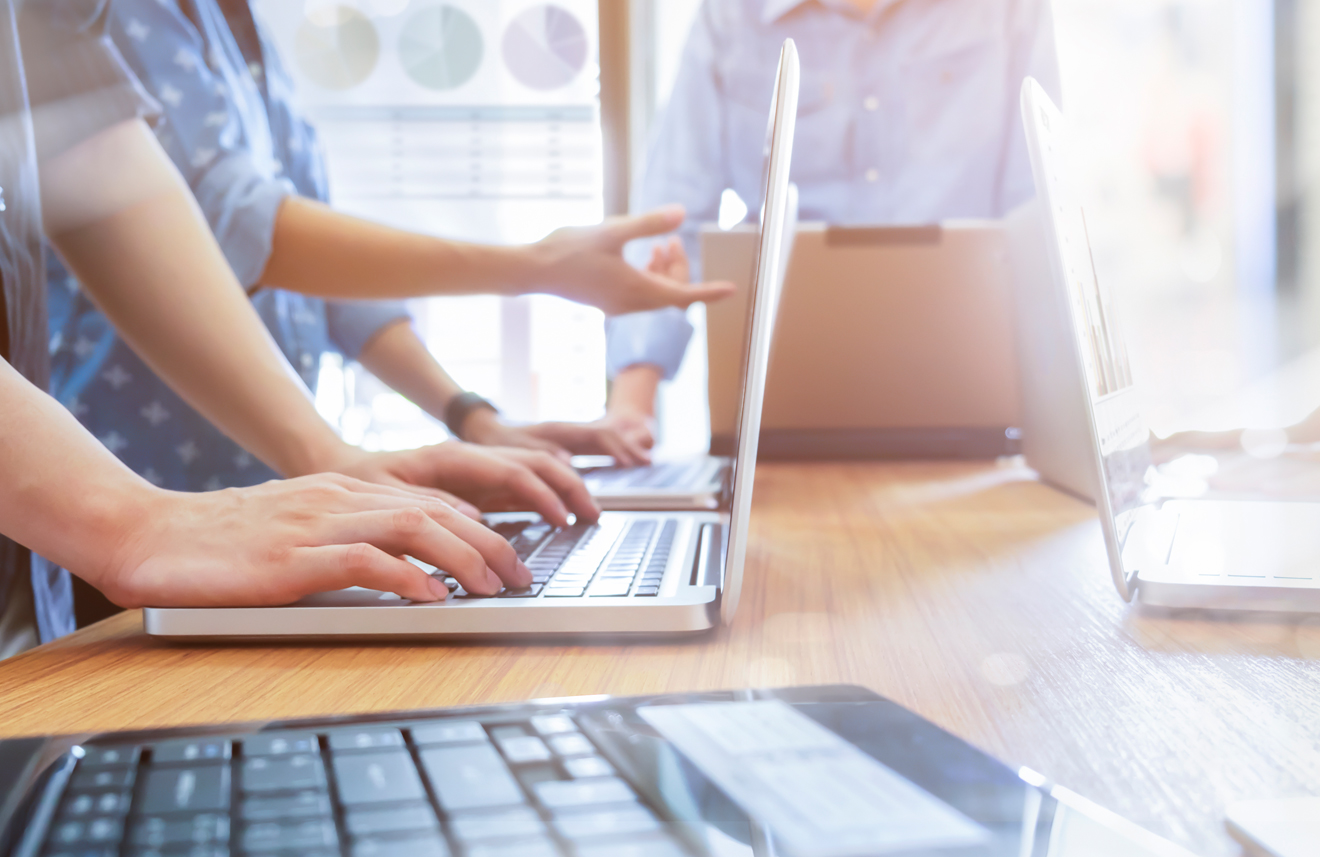 What clients are saying about Rise Research
Everything starts with our dynamic team. Our business continuity hinges on every team member being proactively engaged, seeking out feedback, advocating for progress, teaching what they know and learning at every step.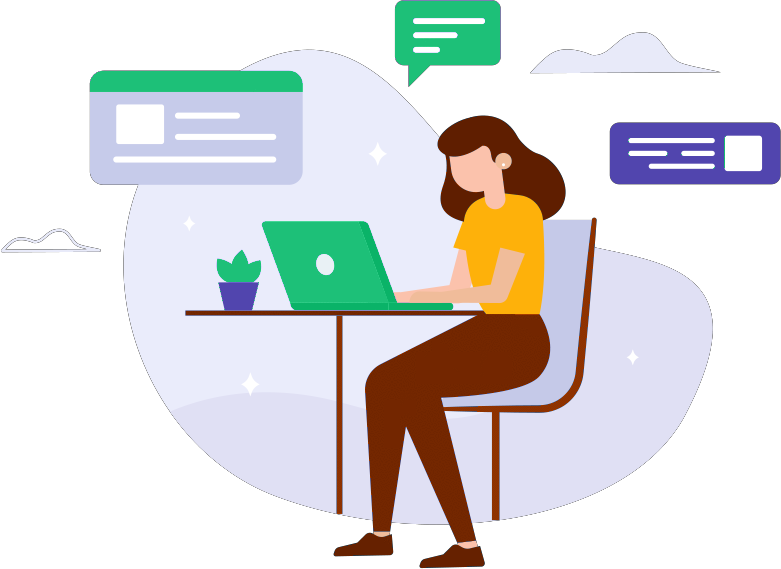 Frequently Asked Questions
We build custom web applications to help businesses manage and share data on the cloud. Apps can range from customer portal, training management, freight tracker, employee database, event registration, business directory, payroll and timecard manager, job listings, product catalogue, real estate & property listings, Quotes and Invoicing and many more.
 Business development is the creation of long-term value for an organization from customers, markets, and relationships. Since 2013, Rise Research has helped businesses raise awareness of their products and services through Customer Relationship Management, Sales Management, Event Promotions, Field Marketing, Product Distribution and Retail Sampling.
At Rise Research, we help clients tailor products, services and communications for the Philippine, Thailand, China, India and South African market. We can help create promotional material in the predominant language of the local community.
Market Research helps us understand better how to target these people and capture diversity and its impact on perceptions, decision-making and ultimately consumer behaviours. National, ethnic and community identities are far more complex than they superficially appear, which has clear implications for brand positioning. Research guides everything from positioning strategy, media planning and creative execution.