THINK PROGRESS, NOT PERFECTION!
Benefit from our consultants' unique understanding of complex business cultures and landscape. 
You might be an entrepreneur or a freelancer who would like to introduce yourself or your product to the world, or maybe you're a start-up with a mission to launch.
 You have the option and flexibility of using one, all, or a combination of our team's knowledge and expertise to navigate your way to success.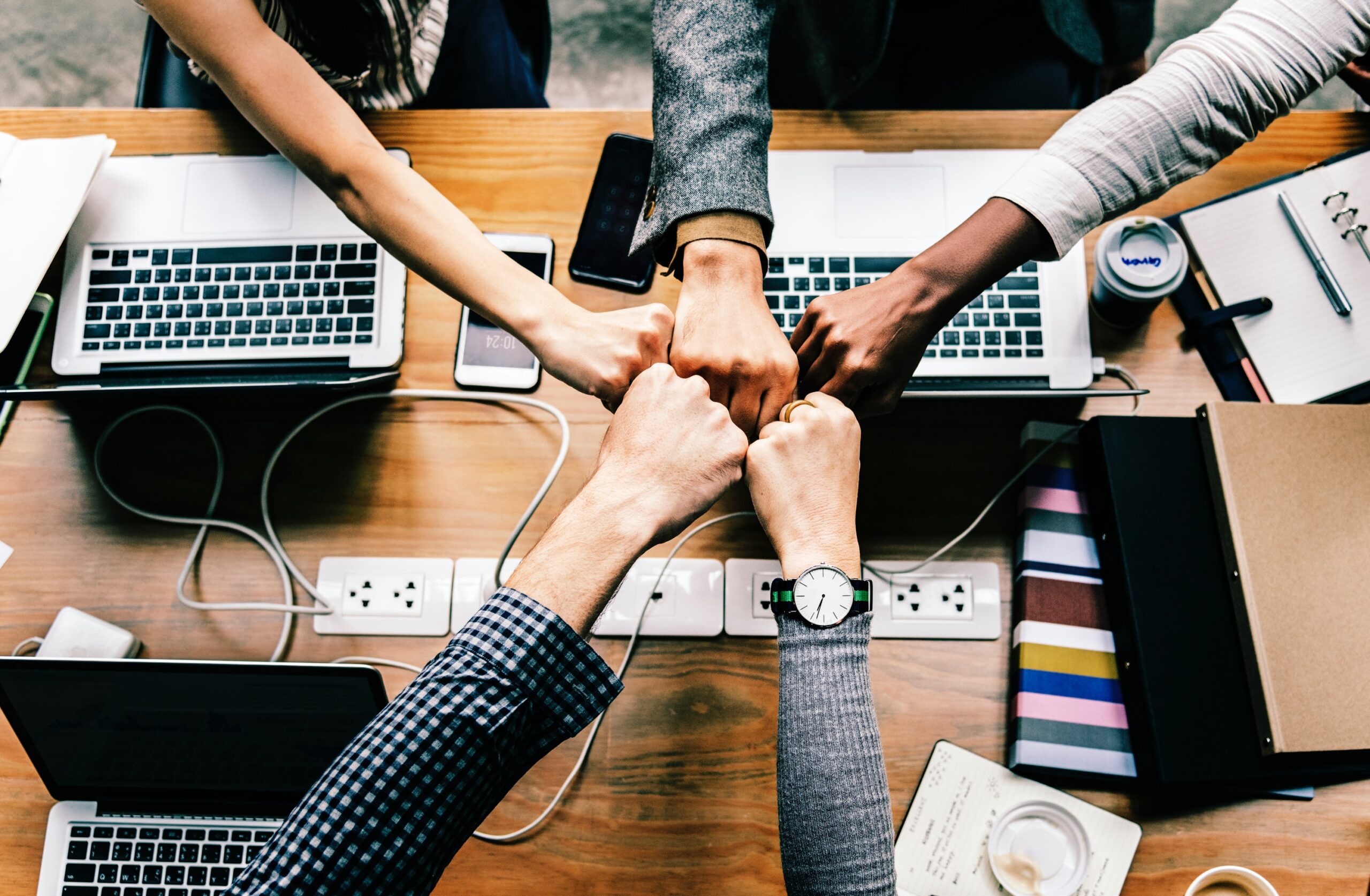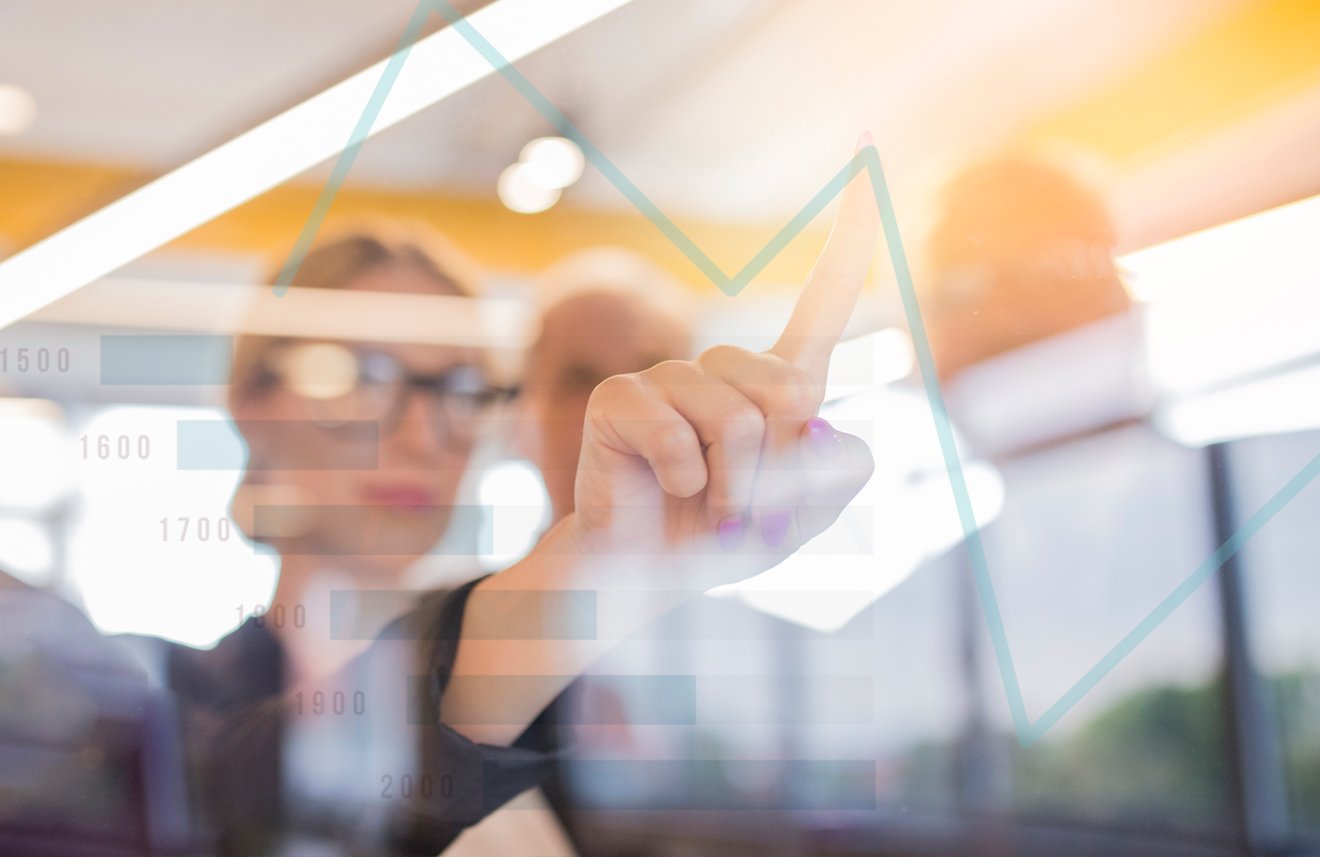 WE TALK IDEAS BY DAY, INVENTION BY NIGHT
We help organisations seamlessly move business data from paper to the cloud.
We design and build business apps to boost your team's efficiency and productivity in the workplace. We make it easy to manage your data in the cloud which can transform the way you run your organisation.
The security of your data is our primary concern. Your data will be backed-up and secured by the industry's best practices and can be accessed from any device connected to the Internet.
FANCY A MULTI-CULTURAL AUDIENCE? THINK ETHNIC!
We help clients tailor products, services and communications for the Southeast Asian communities in the UK.
National, ethnic and community identities are far more complex than they superficially appear, which has clear implications for brand positioning. Just like having an in-house marketing person, we get under the skin of your company, understand your brand, and build positive relationship with your target audience.
Our hands-on but flexible approach ensures that the marketing strategy is aligned with your KPI's and that we meet or exceed business expectations.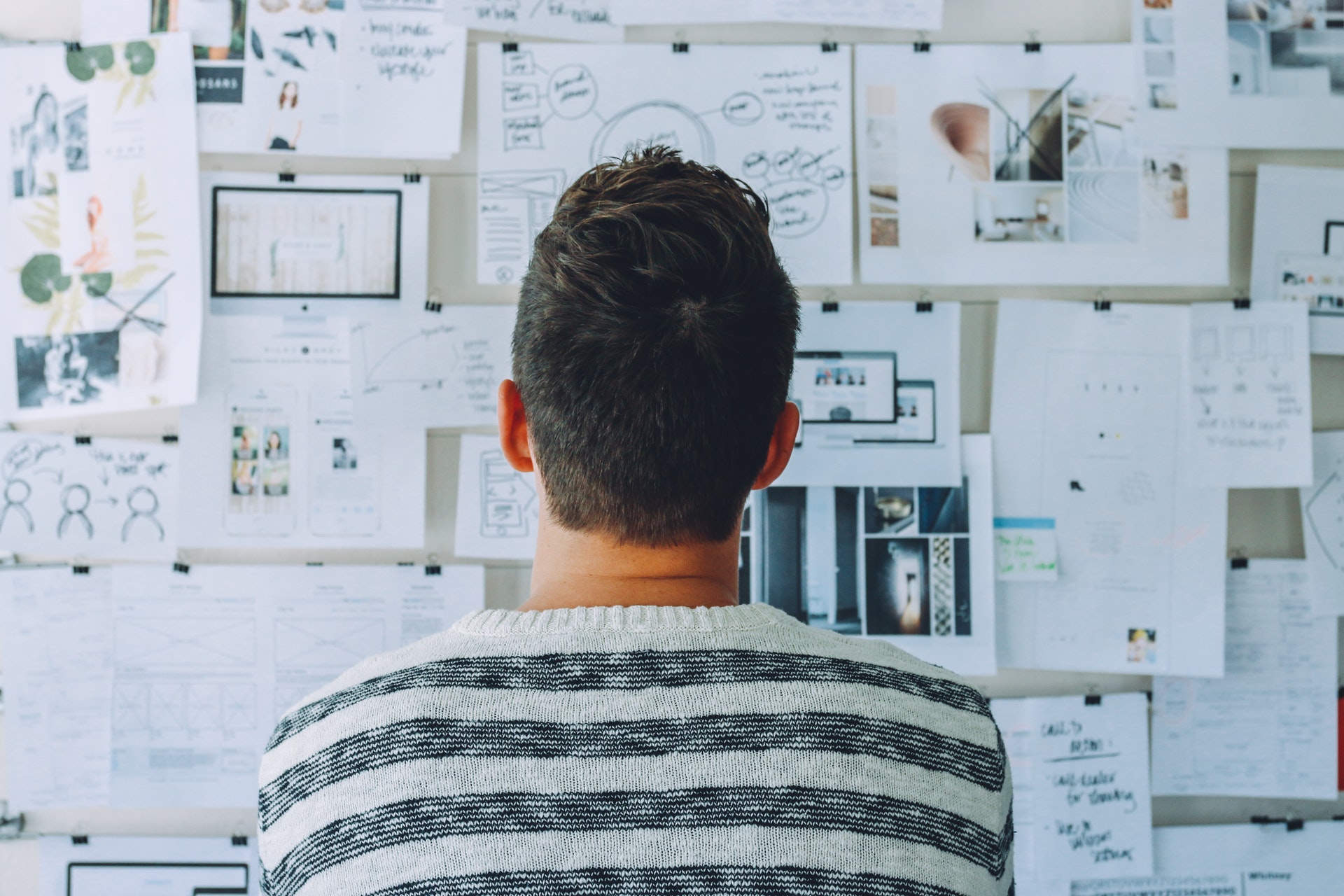 Research guides everything we do
From positioning strategy, media planning and creative execution, Market Research helps us understand better how to target these people and capture diversity and its impact on perceptions, decision-making and ultimately consumer behaviours.
We can help create promotional material in the predominant language of the local community.
The brands we've worked with
We pride ourselves on the campaigns and projects we've delivered for UK and International clients.