Relevant, Insightful, Scalable and Ethical
We think, we create, we innovate
We assist companies in developing business solutions that inspire productivity, efficiency and flexibility in the workplace. We pride ourselves on the highly successful projects we have delivered for local and international clients.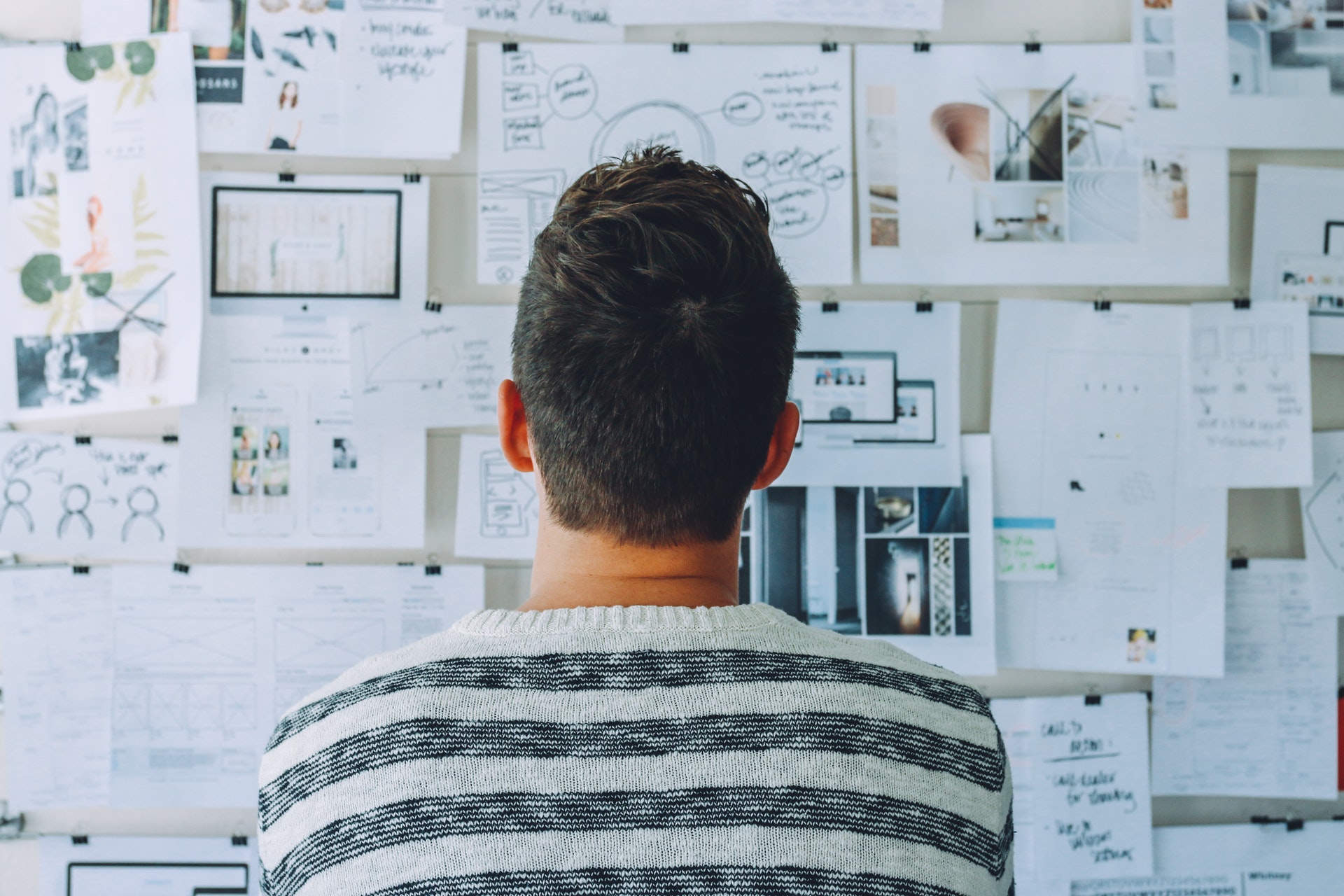 Rise Research is a team of professional business consultants who are highly skilled in the field of Database Management, Ethnic Marketing and Business Development.
Our consultants are fully trained in various industries and have unique understanding of complex business cultures and landscape.  For over a decade, we have successfully delivered a range of cloud-based applications as well as coordinated marketing campaigns that are focused on customer acquisition, sales conversion, event execution, field marketing and B2C/B2B development.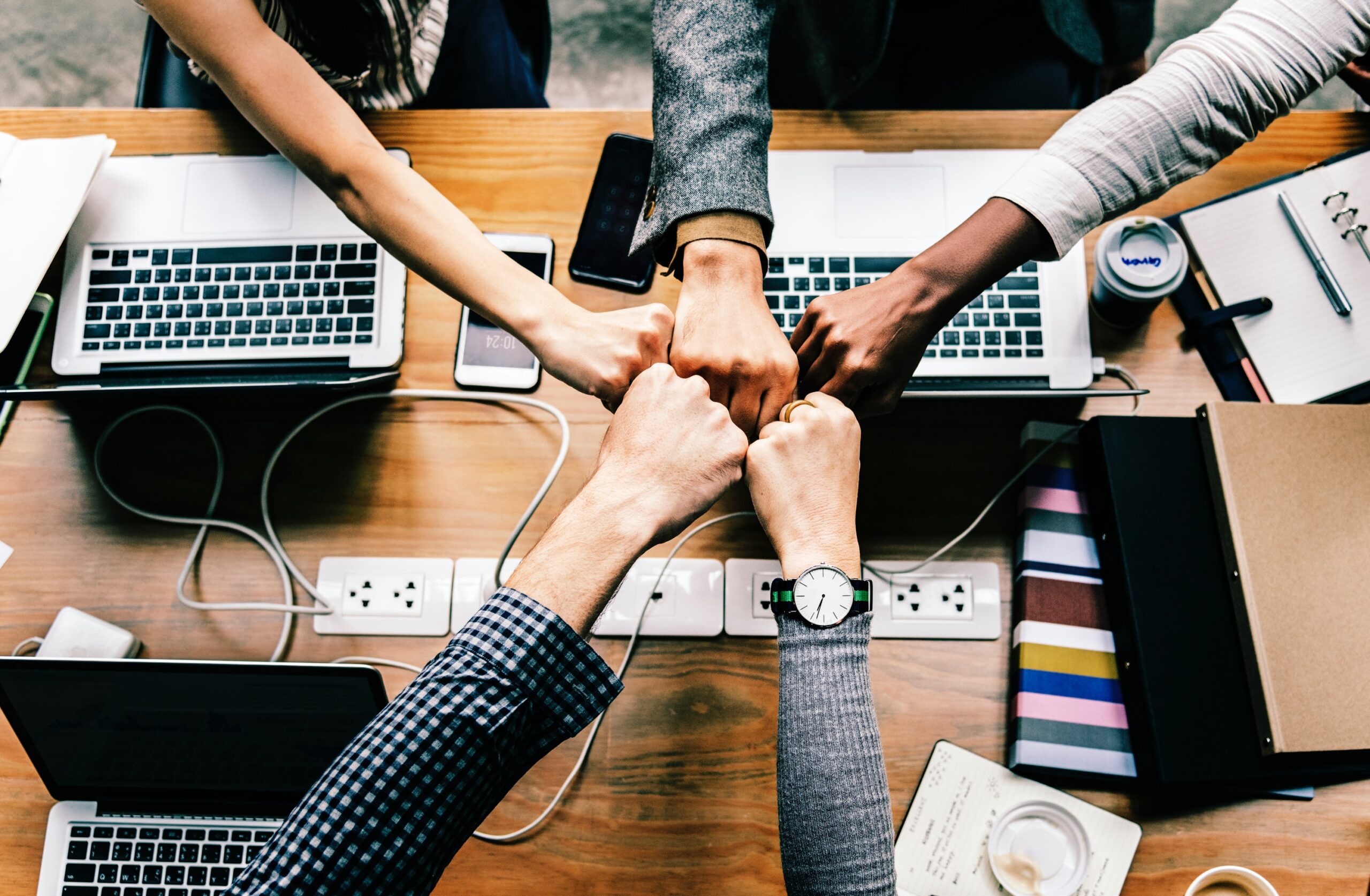 You have the option and flexibility of using one, all, or a combination of our staff to achieve your desired results.
For us it's not always about solving problems for our partners. It's about teaching them how to solve their problems too.  When knowledge is distributed, and anyone can contribute and learn, we can build something unique, useful and sustainable – an ecosystem. We believe that when teams trust each other, look after each other, and learn from each other, amazing things happen.
We keep our approach relevant to survive the ever-changing market 
We deliver insights that help brands access new opportunities
Our apps are designed to give you the space to grow your business 
We promote integrity and trust among our employees, clients and investors
We provide consulting and project management service in the field of Data Management, Business Development and Field Marketing.
We coordinate your projects, make recommendations about the campaigns you should and shouldn't do, coordinate with your suppliers and affiliates for implementation, track results, and report back to you.
All campaigns are managed by a team of consultants who closely monitor and assess the progress of a project throughout its life cycle to ensure overall objectives are met and the investment is justified.
Small steps in the right direction
We have successfully completed 300+ projects 
We love what we do, and we do what we love
Our culture reflects who we are, what we value, and how we operate.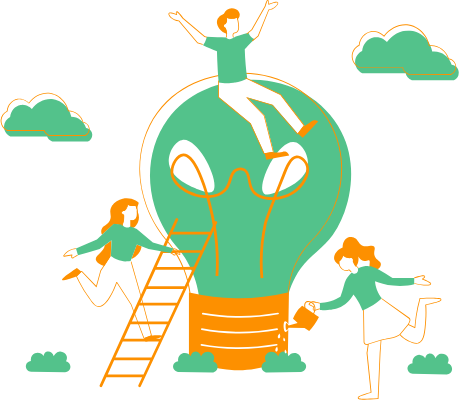 Data Management:  To help organisations seamlessly move their data from paper to cloud.
Business Development and Marketing:  To use our intimate knowledge of the UK ethnic market in growing your brand from and within the grassroots community.
Guided by our core values – Relevant, Insightful, Scalable and Ethical – we want to become a strong hive of independent consultants who, with their diverse skills  and industry experience, proactively work together to positively transform the way our clients do business.
Everything starts with our dynamic team. Our business continuity hinges on every team member being proactively engaged, seeking out feedback, advocating for progress, teaching clients what they know and learning at every step.